⚡ Featured products ⚡
Vendor:

Regular price

Sale price

$49.95 USD

Unit price

per
TESTIMONIALS
Theresa C. (4th Grade Teacher)

"My students were just so excited that there was a game about climate change and they were going to get to play it, too! It started good conversation while playing, and their understanding and ability to reason about the subject matter grew. It blew me away when they put together new info with existing knowledge and were able to clarify and convince each other which move to make."

Prof. Dargan Frierson (Department of Atmospheric Sciences at University of Washington and Director, EarthGames)

"Our class loved working together to build a better world in Climate Cooldown. It's rare to find a game that teaches the science of climate disasters and solutions in such a fun way!"

Harlin/Hayley Steele (Project Director at UC Davis ModLab)

"Climate Cooldown is an especially interesting teaching tool, as it creates a starting point for students in discussing the complexities of the social, political, and physical processes that fuel the climate crisis. It offers a useful framework or mnemonic device for keeping track of the systems and moving parts that should be part of any discussion of anthropogenic climate change."
🌎 ABOUT CLIMATE COOLDOWN 🌍
In Climate Cooldown, you and your fellow players are working together to save the planet from ecological destruction. Together you will be faced up against disasters, invest in sustainable power, divest from unsustainable power, heal the land and ocean with climate solutions and bring down the overall impact of global emissions to ensure that humanity has a livable planet in the future.
CLIMATE COOLDOWN TUTORIAL VIDEO!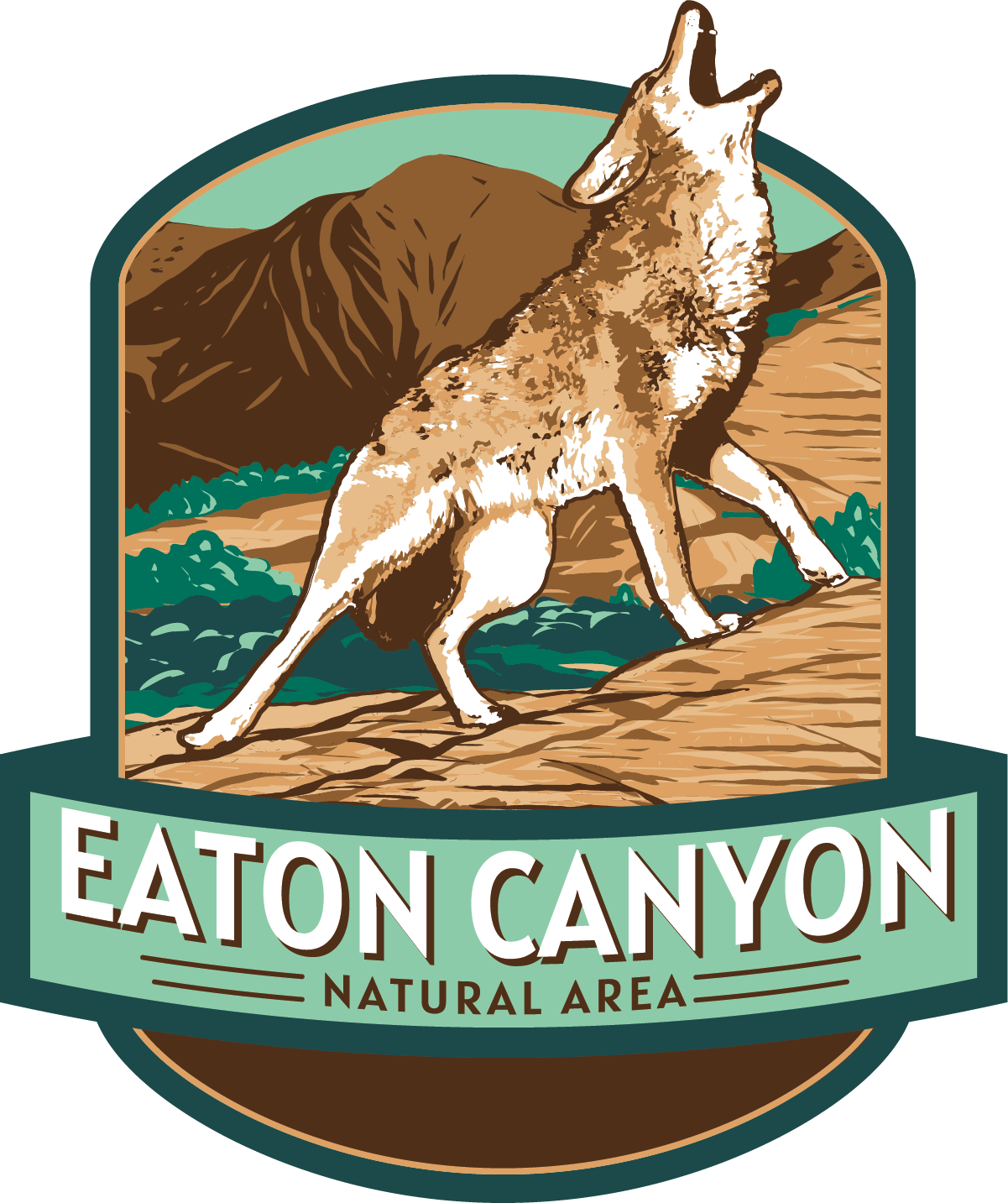 CLEAN EARTH FUTURE PARTNERS
Climate Cooldown's game publisher "Clean Earth Future" is now partners with the Eaton Canyon Natural Area. If you are in the southern California region, come visit the Eaton Canyon Nature Center for future game events where you can play Climate Cooldown with the community!
Climate Cooldown is a partner of ONE TREE PLANTED 🌳
For every game that is purchased we donate to ONE TREE PLANTED to support reforestation of the planet! 🌳🌳🌳